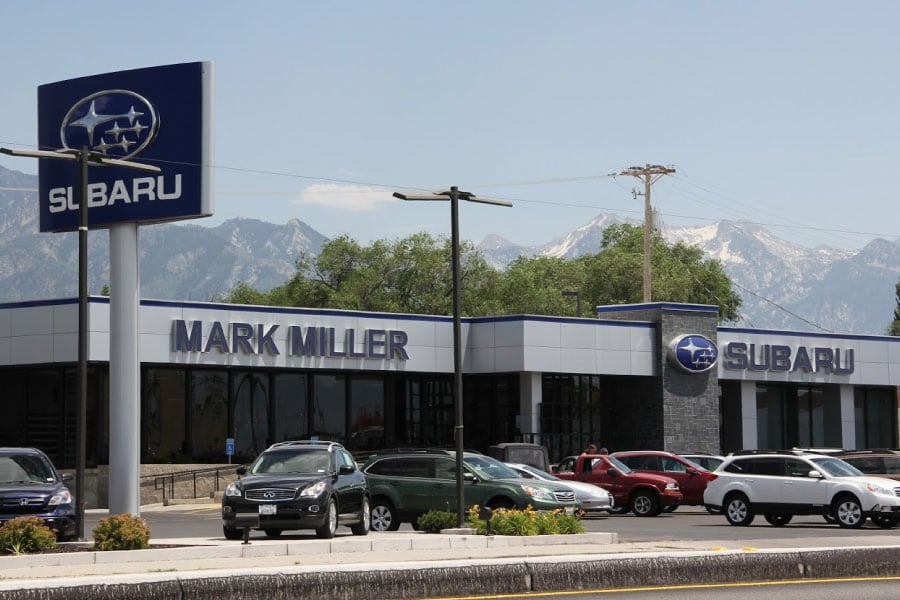 Mark Miller Subaru Midtown is Salt Lake City's Top Choice for Used Cars, Trucks and SUVS
The notion that a used vehicle isn't as good as a new vehicle is quickly falling by the way side and more and more drivers from all over the Salt Lake City area are in the market for a high-quality used car, truck or SUV. Pre-owned vehicles have a number of benefits that are appealing to drivers, how much money you can save being one of the biggest. And here at Mark Miller Subaru Midtown we happen to have a large and diverse selection of high-quality used cars to meet the needs of many drivers in our area.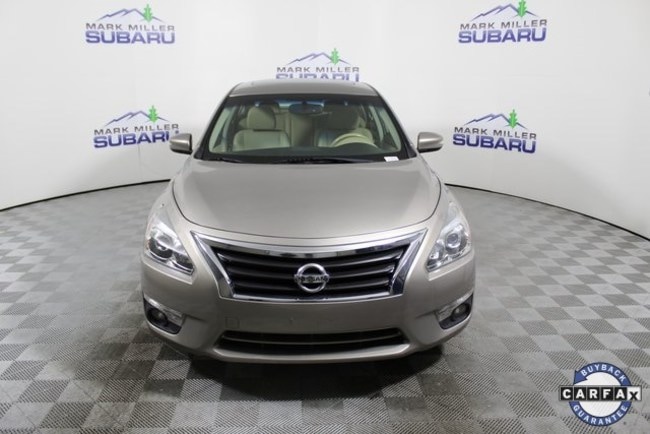 Used Cars in Salt Lake City
A Subaru vehicle has a spirit that never seems to die out, which makes it the perfect used vehicle. Luckily for our SLC area friends, we have a lot of used Subaru models in-stock, including plenty of used Imprezas and Legacys. Not only do we have a great selection of high-quality used Subaru vehicles, like the WRX and Crosstrek, but we also stock a number of other popular automakers, with vehicles such as the Nissan Altima, Mazda Mazda6, Dodge Challenger and Chevy Cruze.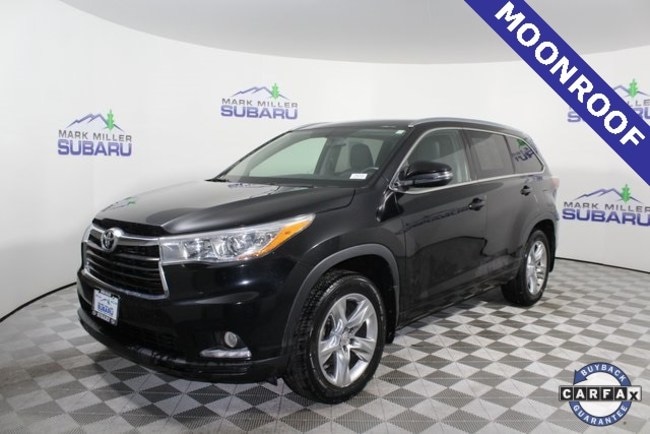 Used SUVs in Salt Lake City
Many people may not know what SUV stands for or why there are so many different shapes and sizes; allow us to help. "SUV" simply stands for "Sports Utility vehicle." And simply put, we have a great selection of used SUVs from Subaru and other popular brands, including Toyota, Honda, and Jeep. Take for example a used Subaru Outback or Subaru Crosstrek. The Outback offers impressive performance on and off road with ample cargo space, while the Subaru Crosstrek is the perfect compact SUV for weekend warriors who set out on a new adventure every weekend. Furthermore, some SUVs offer extra seating, like the Toyota Highlander with seating for up to eight.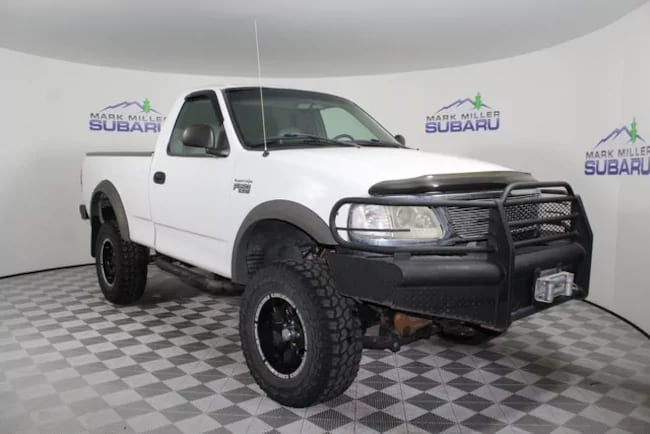 Used Trucks in Salt Lake City
We even have a great selection of quality used trucks for those Salt Lake City drivers who are looking for powerful performance to easily tackle all of their towing and hauling needs. The popular Ford F-150 has been raising the bar for power and performance for years and makes any weekend DIY project easier with the ability to tow over 10,000 lbs. Or if you aren't looking for a full-sized truck, the Toyota Tacoma may be what you are looking for with the ability to tow up to 6,400 lbs, while flawlessly handling any daily commuting through the city. That being said, the Toyota Tacoma is also a fun and rugged truck that is off-road ready.
Click here to explore our full used car Inventory!
Visit Us in Salt Lake City Today!
Everyone here at Mark Miller Subaru Midtown is committed to going the extra mile for all of our customers in the Salt Lake area because we know that there are lot of dealerships in our area all vying for your business. Our level of customer service and care hasn't changed since 1971, when Mark Miller Subaru Midtown first started. Our sales team gets to know you personally to understand what you are looking for. This way we can better serve you. Not only is every member of our team dedicated to helping our customers find the perfect pre-owned car, truck or SUV. We also offer a number of amazing ways to save on your next purchase. Like our featured pre-owned vehicles and used car specials, where Salt Lake City drivers will find handpicked vehicles for less. And for those drivers who are shopping on a tight budget, we have a special inventory of used cars under $10,000. But no matter what used vehicle you end up driving home in, you never have to worry about quality. Every vehicle at our dealership has been rigorously inspected and tested by our team of factory trained Subaru technicians for quality and are ready to hit the road.