FALL Planting Success!
2,000 More Trees planted at Solitude.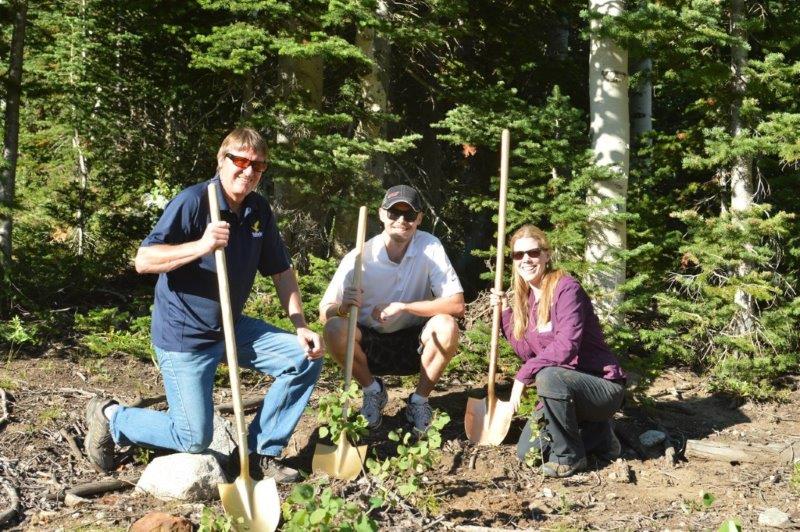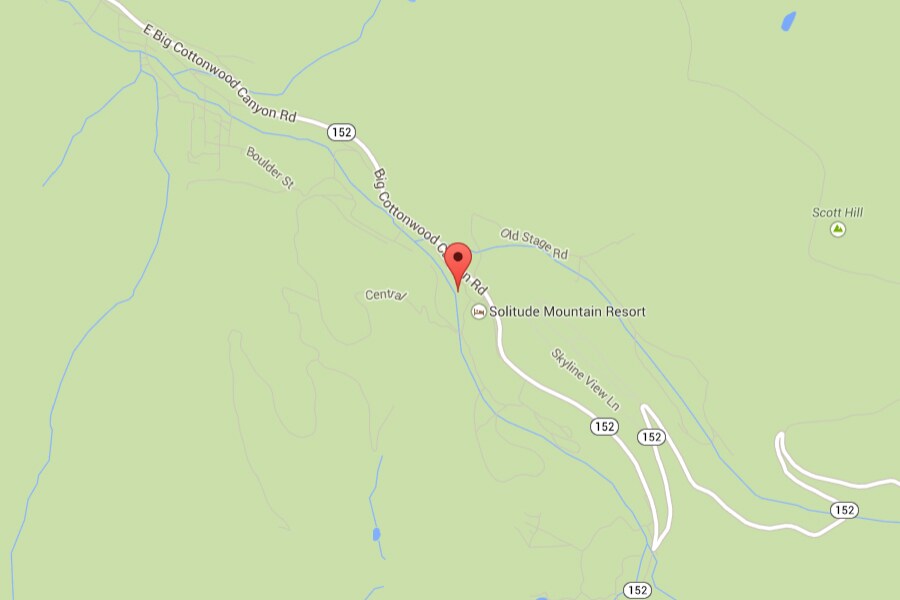 Spring Planting Success!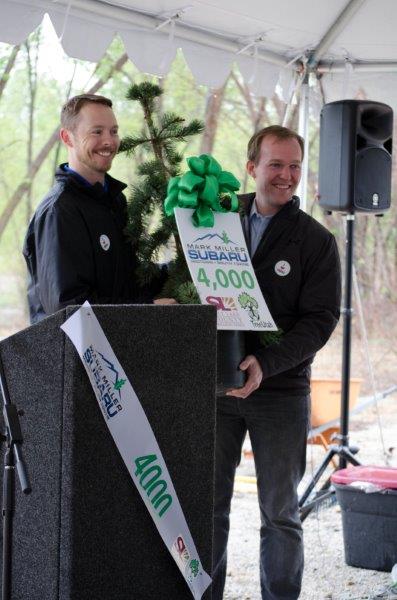 April 21st was a huge success for Mark Miller Subaru and TreeUtah. The planting started off with Salt Lake County's Mayor, Ben McAdams giving a dedicated kick off speech along with Jeff Miller, General Manager of Mark Miller Subaru. Followed by President of TreeUtah, Amy Collins.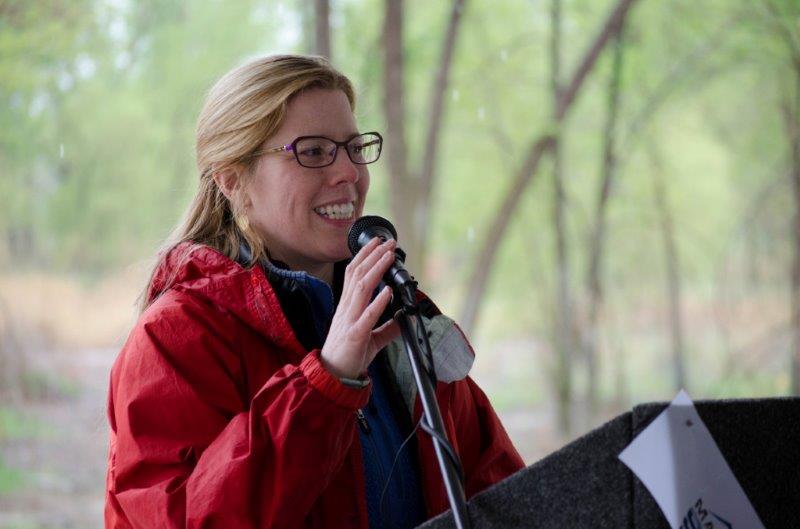 Together, with all of our volunteers and co-workers we were able to plant 2,000 Trees. This marks the half way point to our combined goal of 4,000 trees in Salt Lake County.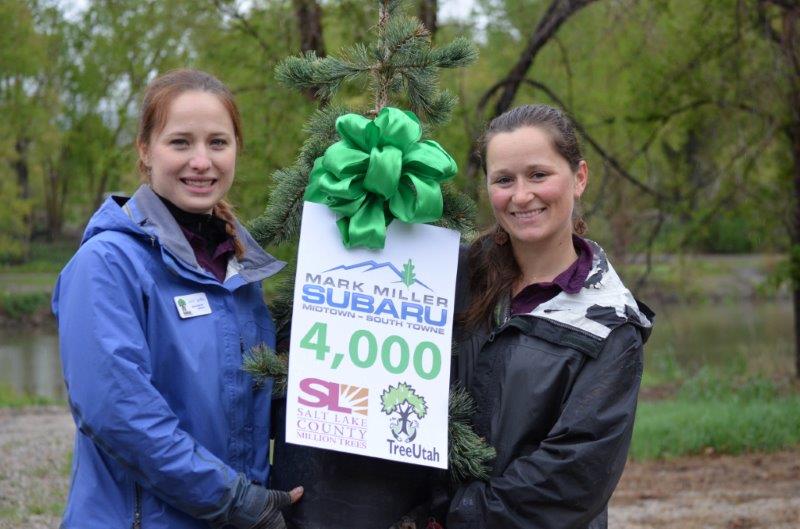 The remaining 2,000 trees will be planted this fall, stay tuned and up to date with us as we continue to better our part with emissions and recycling in our day to day business operations and community.
ENVIRONMENTAL MISSION STATEMENT:
 We promote the preservation and protection of the planet through sustainable business practices that conserve natural resources and reduce our environmental impact toward building strong community relationships to create a cleaner and safer environment for future generations
We achieve this mission in the following ways:
-         Conserving natural resources by reducing, reusing and recycling materials and energy in all departments
-         Complying with all environmental laws and regulations and other requirements related to our business operations
-         Strengthen environmental management by incorporating measures to ensure compliance and implement best management practices that support environmental sustainability
-         Promote the creation of a better environment through mutually rewarding relationships with our customers, business partners and the community
-         Encourage environmental awareness throughout the organization and engage employees to actively participate in and further the companies mission in environmental sustainability

Project Oxygen
Project Oxygen is a joint project with
TreeUtah
and Salt Lake County to help plant more trees in Salt Lake County. Starting on January 1, 2014 we will be planting one tree for 
new
 and 
used
cars purchased from either Mark Miller Subaru location will have a new tree planted in its place. Trees will be planted at 
Solitude Ski Resort 
and along the Jordan River.  Mark Miller Subaru was given the 
Eco Friendly Dealership
 award in 2013 for their efforts to join the ranks as a carbon free dealer in Utah. This entailed the adoption of new technologies like daylight harvesting and recycled carpet.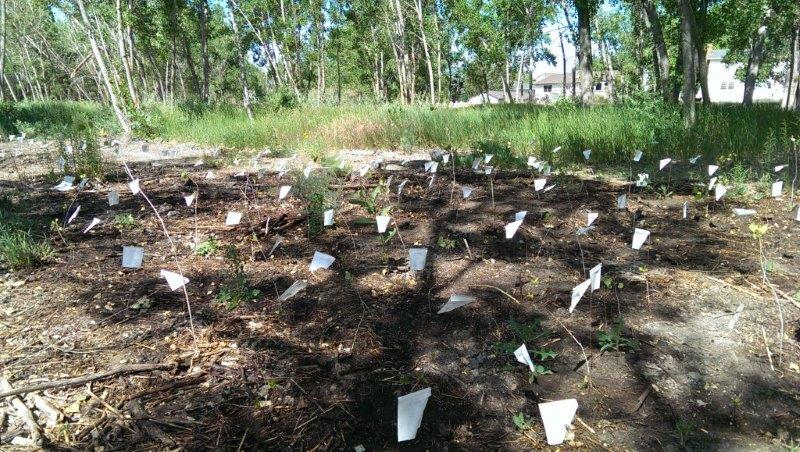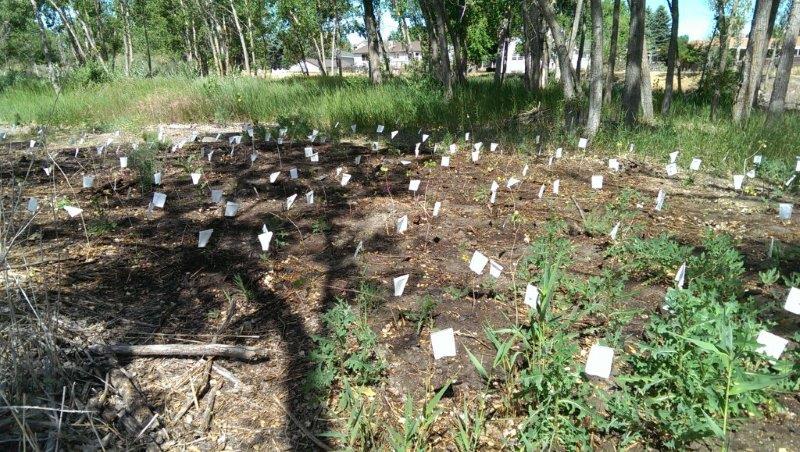 Our first Tree Planting will was Saturday April 26, 2014 from 9:00 AM to 1:00 PM MDT