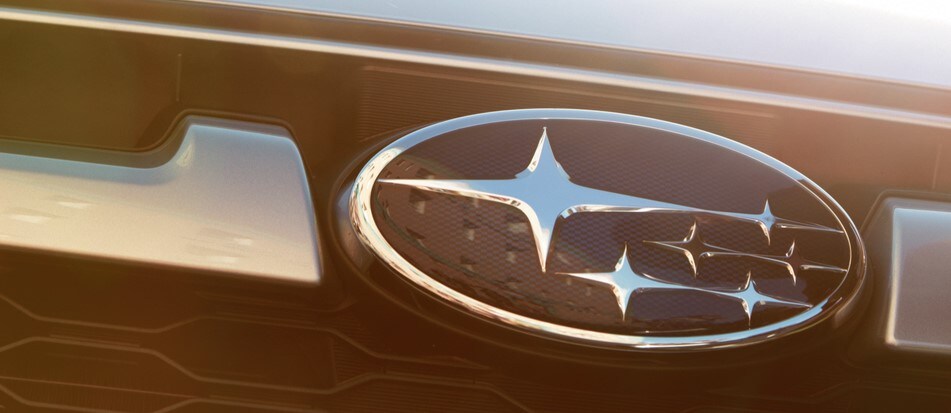 Buying vs. Leasing: Which Should You Choose?
Salt Lake City car shoppers have a couple of options when it comes to getting a new car. Both buying and leasing have excellent benefits that work in favor of different kinds of shoppers near West Valley City. If you're not sure which is best for you, read through our overview below.
What to Know About Buying a Car
Buying a car usually works in one of two ways. Either you pay the full price up front, or you work with a lender to secure a loan that you can pay off over time with monthly installments and interest. Either way, it's a great choice for drivers near South Salt Lake and Park City who prefer full, long-term ownership.
Benefits of Buying
Whether you're paying up front or applying for an auto loan, the long-term value and ownership that comes with buying a car can be compelling.
First and foremost, buying a car gives you full ownership. Unlike leasing, you'll have your name on the title. That means you can drive your car as far as you want without concerns about mileage limits. Plus, you can upgrade or modify your car to your heart's desire. The same can't be said for a leased vehicle.
Despite higher monthly payments, buying a car offers better value than a lease. Over time, you'll save more money with an auto loan.

When you're ready to buy another car, you can use the value of the one your own as part of a trade-in deal. You can also choose to sell your car whenever you want, rather than waiting or the end of a lease to upgrade.

Cons to Buying

Buying a car typically has higher up-front costs than leasing. If you're buying with cash, you'll spend a substantial amount of money in one instance. If you're financing, you'll have to put down a larger down payment to prevent being upside down on your loan.
Depreciation can bring the value of your vehicle down. After you have put a lot of money into the vehicle, you won't make us much back when you decide to sell.
When you decide to get a new vehicle, you may find the selling or trade-in process cumbersome.

What to Know About Leasing a Car

Leasing is a great route for drivers to minimize monthly spending, drive a newer car for less, or improve their credit score. You'll be able to borrow a new model from the dealership with lower monthly payments than those of a loan.

Benefits of Leasing

Leasing a car has lower up-front costs than buying. It requires a lower down payment, and you'll have lower monthly payments than a loan because you're only responsible for paying for the cost of deprecation.
These lower costs mean a lease could be the path to driving your favorite new model. You'll have a better selection of new models in your price range than if you're shopping for an auto loan.
Lease agreements only last a couple of years, so you'll be able to upgrade to newer models more frequently. Plus, you won't have to deal with the trade-in process.

Cons to Leasing

You won't own your car.
Exceeding yearly mileage limits can result in costly fees.
Excess wear can also result in extra fees.
Since you don't own the car, you won't be able to modify it.
Come Visit Us!
Ready to get behind the wheel of your new Subaru from Mark Miller Midtown Come on down to our dealership today and we'll get you started on your new lease or loan! Or contact us for more financing information. We hope to see you soon!